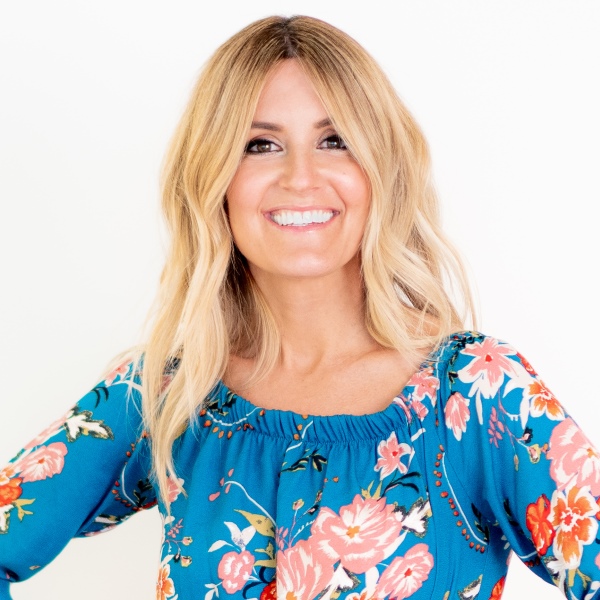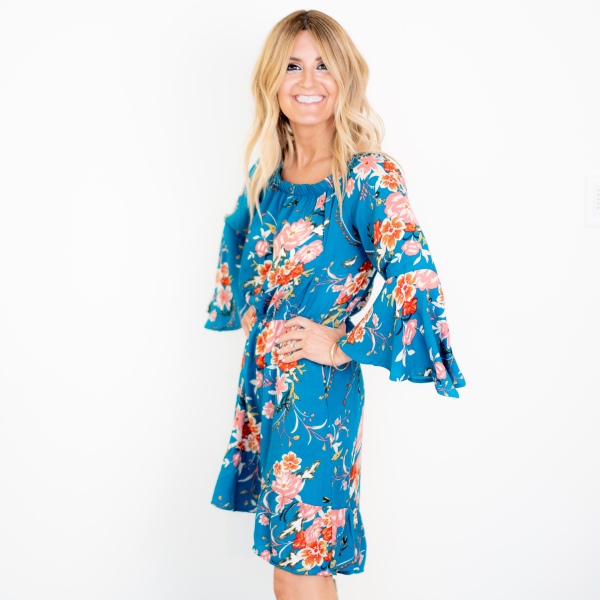 I always wanted to be a hairdresser. As a young child, my mother would let me brush her hair for hours and I loved it! As a teenager, I was always experimenting with hair and make-up and loved doing my friend's hair. One too many home hair disasters led me to want to understand how to really do hair and how to make other people look and feel great.
After graduating college with a degree in Early Childhood Education (I also love children!), I decided to pursue my dream, a career in hairdressing. Now, over 20 years later, I have never looked back. I love that every day is different and that things are always changing in our industry. I enjoy that I can come up with new ways to make my clients look and feel great. I am definitely a people person and truly enjoy the connections I make with my clients and co-workers.
In 2001, I opened Joi Salon & Spa Escape. Over the years, Joi has become known as a place that is warm and welcoming, with a team of service providers who are talented, dedicated and approachable. I feel very fortunate to work with the people I do and watch the talent in action every day. I have enjoyed learning the daily operations of running a business and have learned so much, both personally and professionally, over the years.
I have always believed that if you work hard and treat everything you do with dedication and respect, good things will come. Joi is a reflection of that motto and I am very proud of each of our team members for coming to work every day with that same resolve, ready to make each client look and feel great!
Specialties: Long- layered looks, foiling and hair-painting & men's cuts
Continuing Education: Bumble and bumble-NYC, Vidal Sassoon-London, Goldwell, Aveda, Van Michael, Nick Arrojo, Brazilian Blowout, Yuko Straightening
In the industry since: 1993