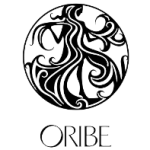 The Oribe line delivers the highest possible levels of innovation and performance. Oribe spent decades custom-blending styling potions in order to create his trademark glamorous looks, giving rise to this focused collection.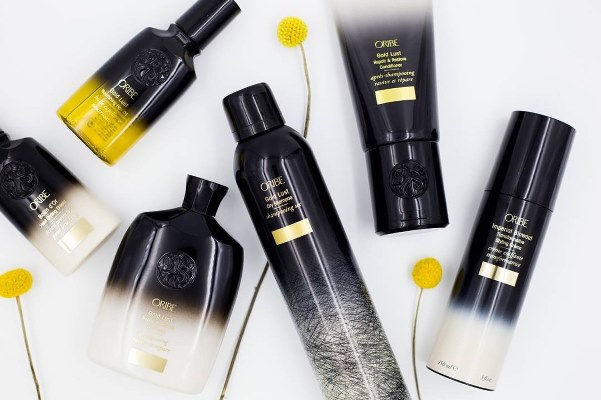 Sebastian was born from a vision of beauty without boundaries. We think outside the lines of our craft, and follow our artistic ambition to the edge, creating new possibilities for self-expression. Our mission is to simplify and solve the challenges hairdressers face every day. We don't teach, we provoke and push the imagination further. You know the rules; we encourage you to break them. Our education inspires the artist in every stylist, enabling them with new techniques for new-to-the-eye looks.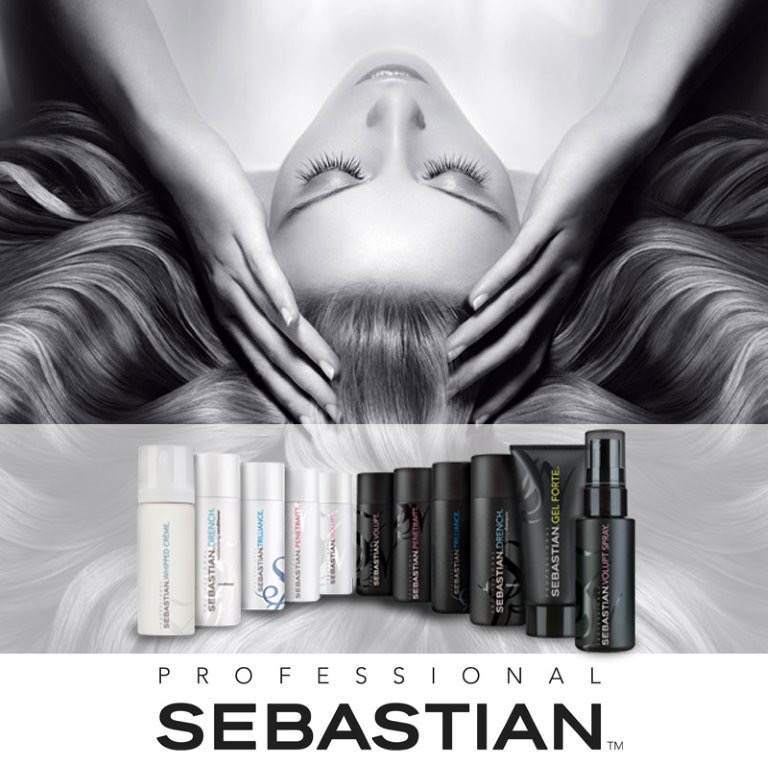 Virtue Labs products are completely one of a kind. They contain a unique form of Keratin derived from human hair itself, called Alpha Keratin 60ku™. This incredible protein is what makes up 90% of our hair, skin and nails. What's so amazing about this protein is that our bodies recognize it as our own, and that makes it really powerful. It's pulled to where it's needed, strand by strand, smoothing, resurfacing and filling in cracks of damage.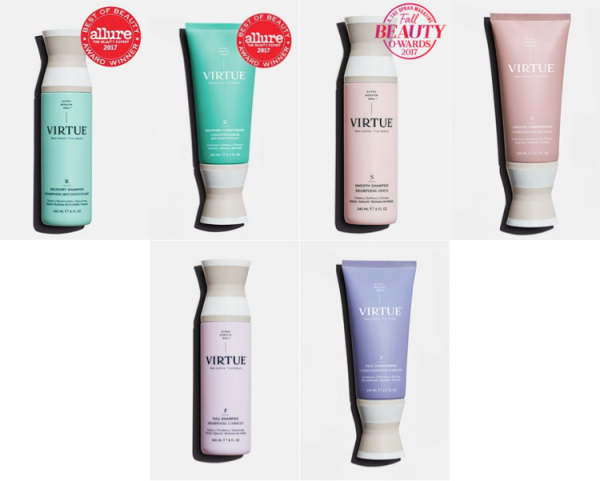 A company which focuses all their energy on fulfilling the highest requirements regarding innovative effective technology and up-to-the-minute style of hair products. For over 130 years, Wella has been delivering innovations and services that enable hairdressers' creativity.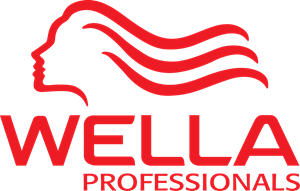 Pulp Riot is an innovative hair color company that burst on to the scene with a brand that empowers stylists to think of themselves as artists, while providing them with superior paint to create their masterpieces. Pulp Riot's semi-permanent creative colors have changed the color landscape, because they're easier to apply, more vibrant, longer lasting, and they fade more true to tone.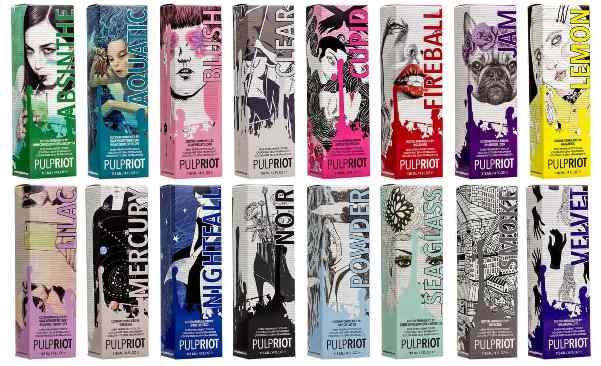 Through the use of innovative and breakthrough bonding technologies, these treatments actually improve the health and condition of the hair by creating a protective protein layer around the hair shaft to eliminate frizz and smooth the cuticle. The end result is smooth, healthy, frizz-free hair with radiant shine!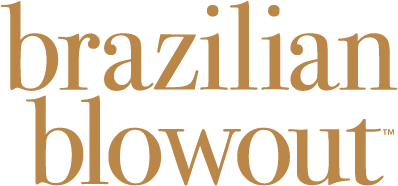 b3 Brazilian Bond Builder is a breakthrough professional tool clinically shown to penetrate the cortex of the hair and proven to reattach the bonds that are broken during all color services. The result is a dramatic reduction in breakage during color services for hair that is noticeably healthier and more resilient, and color that is more vibrant and longer-lasting immediately following and between appointments.

Hairtalk's ultra-thin adhesive bands are made with premium-quality, human Remy hair. The extensions can be applied to natural hair in less than one hour. The results are customized, seamless, and comfortable hair extensions with flat attachments that blend flawlessly and invisibly with natural hair.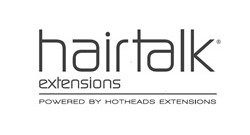 Babe 100% human hair is being used by salons and stylists all over the world for its ability to maintain a radiant and smooth texture without using synthetic coatings like silicone. Equally important to stylists is the attachment method. No heat, glue or chemical, means no mess or damage to the client's hair.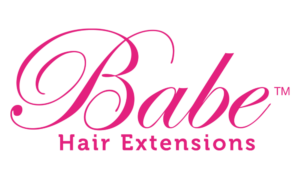 Noted Candles is a local company started in the tiny North End kitchen of Sara Morris. Each product is lovingly hand poured in small batches to ensure the highest quality product. Each step of the process – from hand wicking each jar to shipping out online orders – is thoughtfully executed to maintain their goal of creating a cozy and inviting atmosphere. They believe the design of the product is just as important as the scent – it's a full experience.